Publications
Latest Publication:
Molinos-Albert LM, Baquero E, Bouvin-Pley M, Lorin V, Charre C, Planchais C, Dimitrov JD, Monceaux V, Vos M, ANRS VISCONTI Study Group, Hocqueloux L, Berger J-L, Seaman MS, Braibant M, Avettand-Fenoël V, Sáez-Cirión A, Mouquet H
Anti-V1/V3-glycan broadly HIV-1 neutralizing antibodies in a post-treatment controller
Cell Host Microbe. 2023 Aug 9;31(8):1275-1287.e8
View publications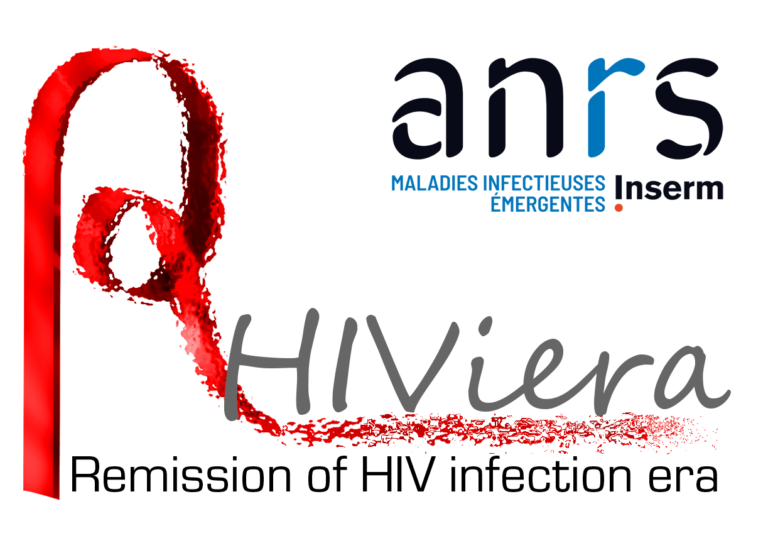 ANRS RHIVIERA
ANRS RHIVIERA (Remission of HIV Infection Era) is an open multidisciplinary initiative, fostering public-private partnerships,  that emerged in 2014 from the ANRS Coordinated Action "HIV reservoirs" (AC32) on the steps of the ANRS EP47 VISCONTI study. The overarching goal of the consortium is to develop new tools and strategies in the search of a scalable sustained remission of HIV infection.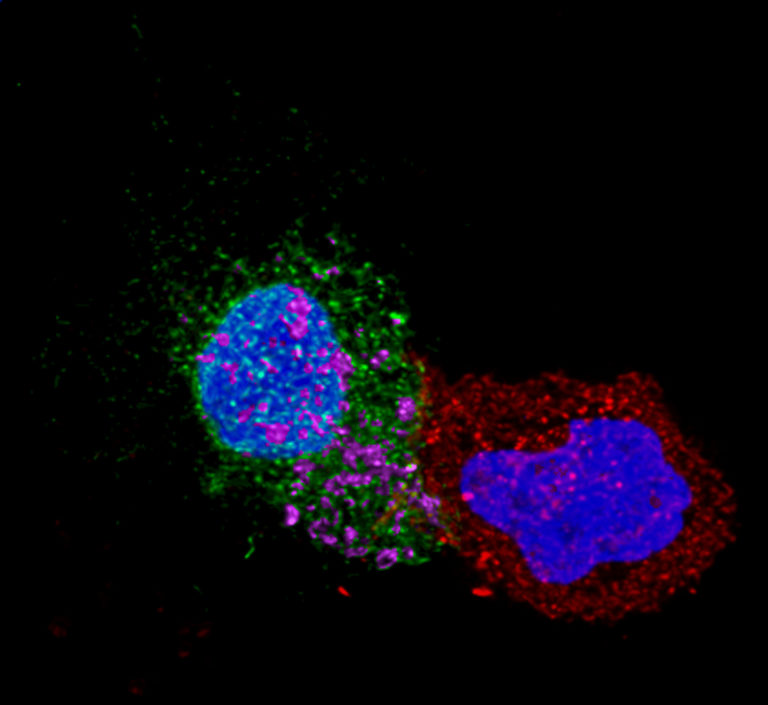 HIV Remission
Current antiretroviral treatments efficiently restrain viral multiplication but cannot eliminate infected cells. As a consequence, once started, antiretroviral treatment needs to be kept for life. However, some persons are able to maintain undetectable viremia without treatment (natural HIV controllers) or after treatment interruption (post-treatment controllers).
Inspired by these observations, HIV remission is defined as a status that allows people living with HIV to durably discontinue therapeutic intervention:
• without developing HIV-associated complications,
• without showing decline of clinical and biological parameters or progression to disease,
• while maintaining viremia at the lowest levels to avoid enhancing the risk of transmission of infection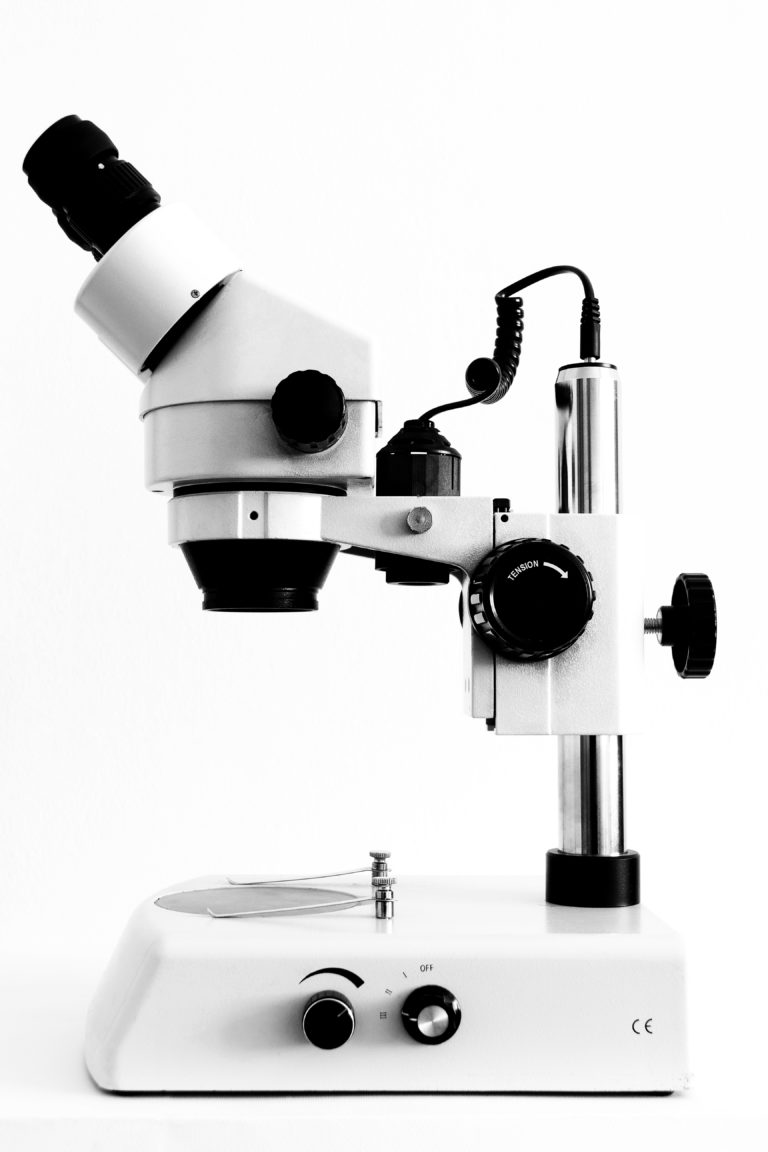 Differences Between HIV Remission and Cure
An HIV cure implies that all infected cells are eliminated from the organism. Due to technical limitations, we cannot analyze all the sites of the body where the virus may persist and we cannot formally conclude that HIV cure has been achieved. During HIV remission, cells carrying infectious viruses may still persist but are controlled by host barriers, such as efficient immune responses. Therefore, remission may be transient, as the virus might reemerge if these barriers are overcome. However, notable cases of HIV remission show that this status can be maintained for decades, without any sign of viral replication.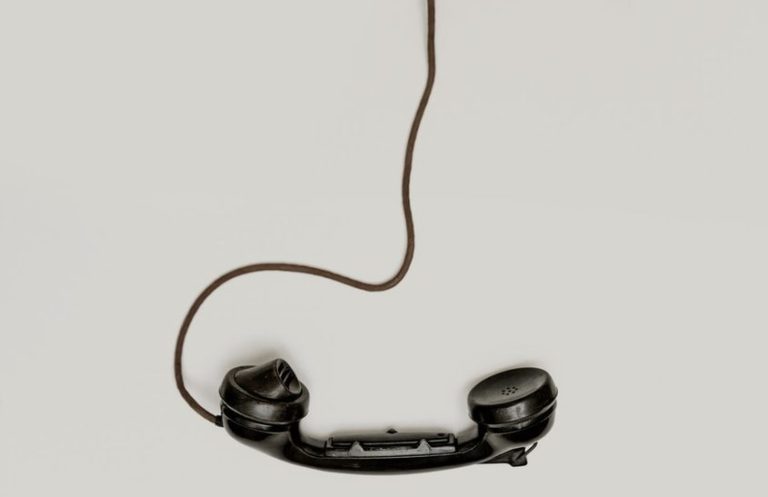 Get in touch!
If you have any question related to the consortium or would like to join us, please contact us at: contact@rhiviera.com. Click here to send us an email.
Participating Institutions