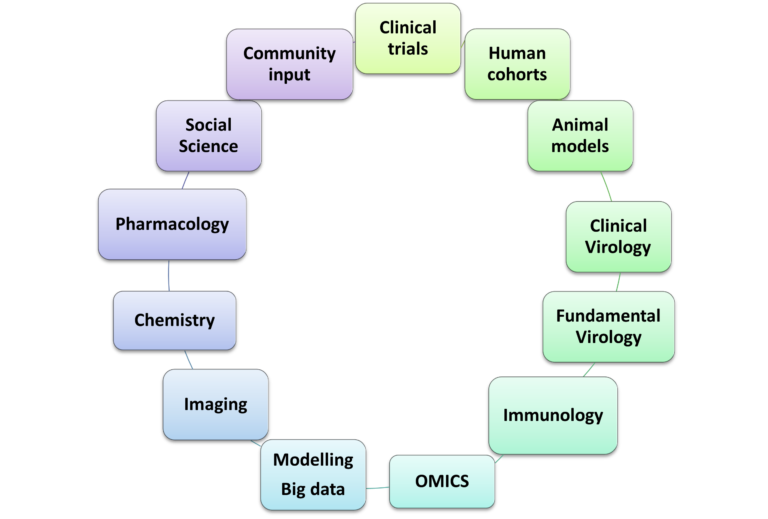 A multidisciplinary collaboration
Our studies rely on the combination of basic and clinical research and the access to unique cohorts of people living with HIV and models of SIV infection. ANRS RHIVIERA is now engaging in pre-clinical and clinical proof of principle studies to explore new therapeutic strategies arising from our research program. ANRS RHIVIERA builds its program paying particular attention to the feelings and motivations of people living with HIV. We explore their expectations regarding HIV remission strategies; inquire about their motivations to participate or to refuse participation in our studies, their anticipation and understanding of the risks and benefits of participating in them.
Chairs
The ANRS RHIVIERA chairs ensures the governance of the Consortium. They supervise and participate to committee meetings.
Steering and Core Committees
The ANRS RHIVIERA core committee defines the priorities and principal axes of research of the consortium, evaluates collaboration requests and provides endorsement of research proposals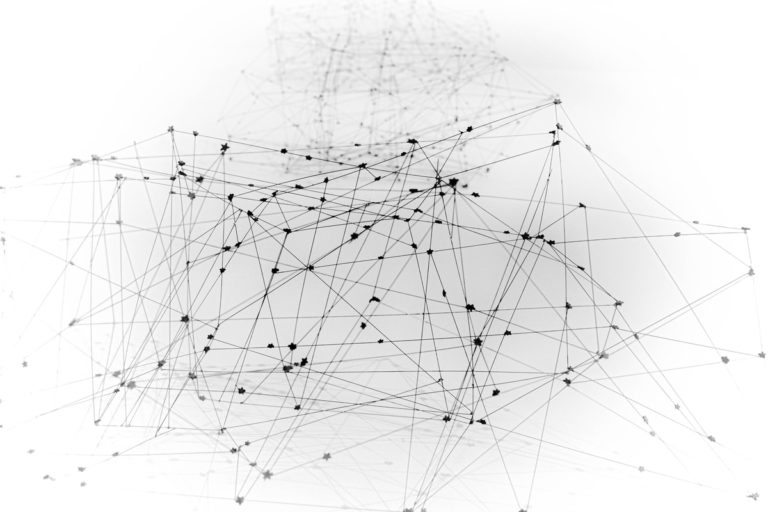 Associated teams and collaborators